Loudoun Valley II Amenities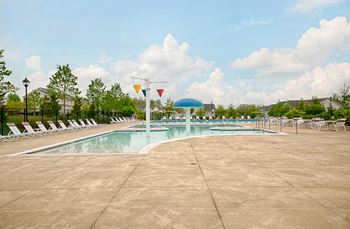 Pools
The Loudoun Valley II community pools open in the Summer. There are three pools, one located each at the Main, Evergreen, and Fair Ridge Clubhouses.
Fitness
Loudoun Valley II gyms are located at the Main and Evergreen clubhouses and hours of operation are from 5 AM – 11 PM daily. Additionally, fitness classes are offered at Main and Fair Ridge Studios.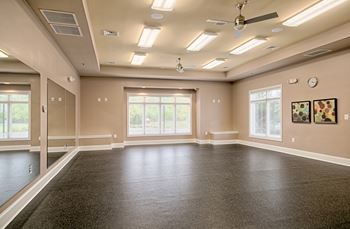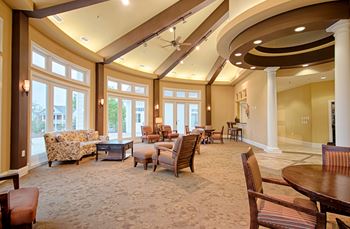 Clubhouse Rentals
The Loudoun Valley II Clubhouse is available for rent to homeowners in good standing. Available rental rooms include the Main Clubhouse Meeting Room, the Main Clubhouse Rotunda, and the Main Clubhouse Fitness Room.